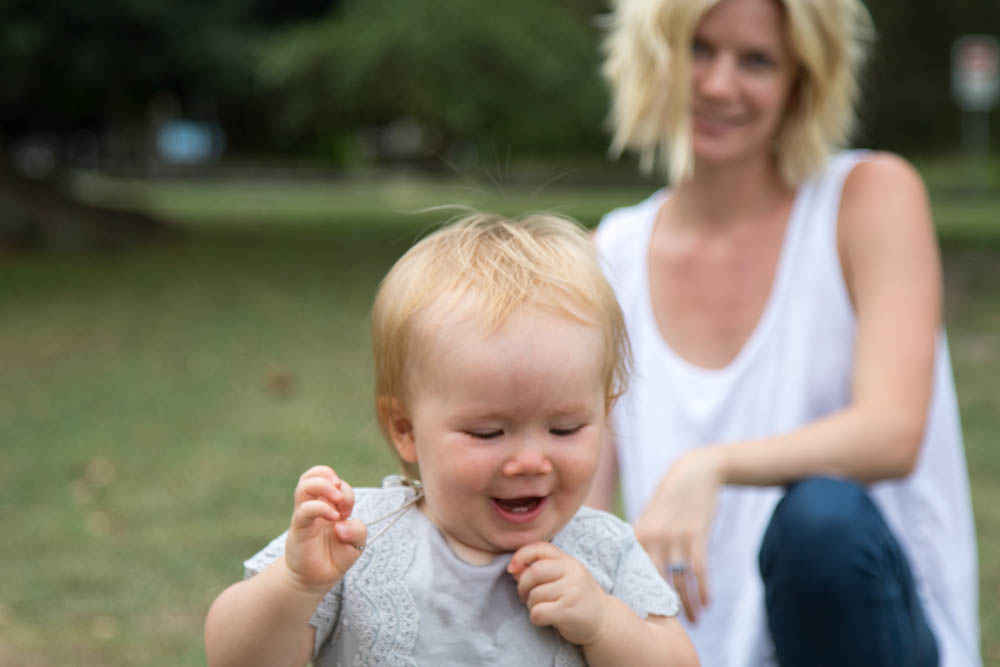 Lumimoon was inspired, and named by, my little daughter Lumi. She brings so much magic, wonder and playfulness into my life and I felt inspired to bring these qualities into my work in energy healing and astrology. And so these products have been created to bring a little bit of just that, playfulness and magic into our customer's lives, with a genuine intention to promote peace, health and happiness.

These products are based in ancient, time tested healing modalities and are wrapped in a playful cover. I hope that this makes them more approachable for humans from every walk of life and work as a reminder, that there is indeed a little magic everywhere around us.

My name is Siina and I'm a modern day witch. I am an astrologer and energy worker and I draw into these skills when I create my products. I consult the moon and other cosmic bodies for timing, and I cleanse and bless the crystals and all our products myself to ensure a clear high vibrating energy.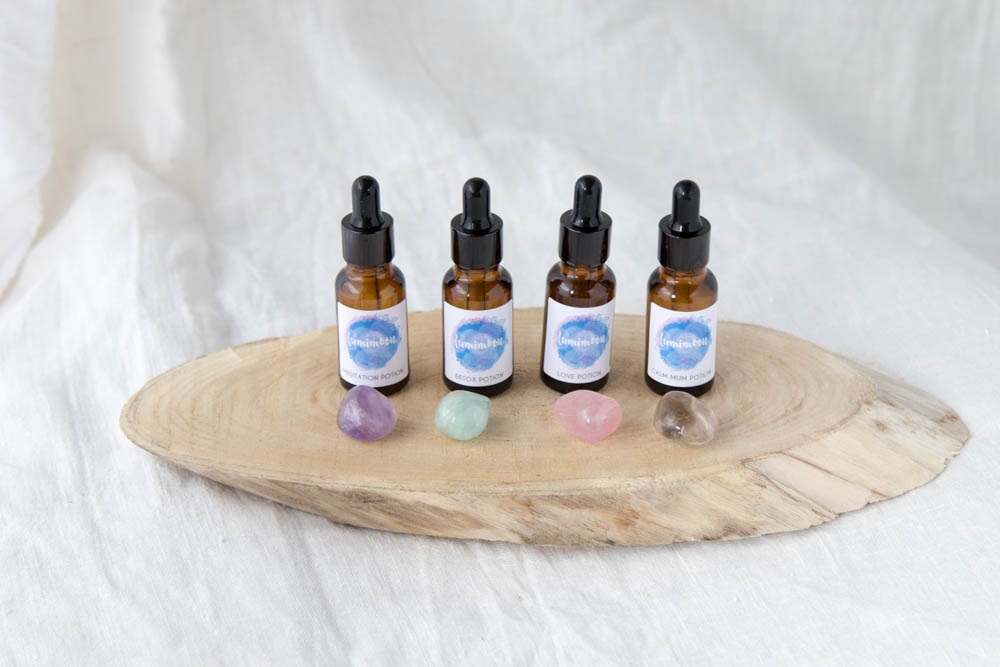 POTIONS
The potions are specific blends of flower and crystal essences created to bring good vibrations to the user. The essence is created by infusing purified water with the positive/healing properties of a flower, plant or crystal. They work on energetic level: as you ingest the essence you effectively instil these healing qualities, the vibrational imprint of the flower or crystal, into your system.
I hand pick the crystals, cleanse and charge them myself before using them in my potions. The flower essences are created by me when available. Sometimes though, if I can't get my hands on a specific flower, I order the mother essence from reliable and authentic providers within Australia. I always clear and bless the energy of any products received from other providers.
I create my essences under appropriate Lunar phase, for the moon will lend her energy to super charge the essences.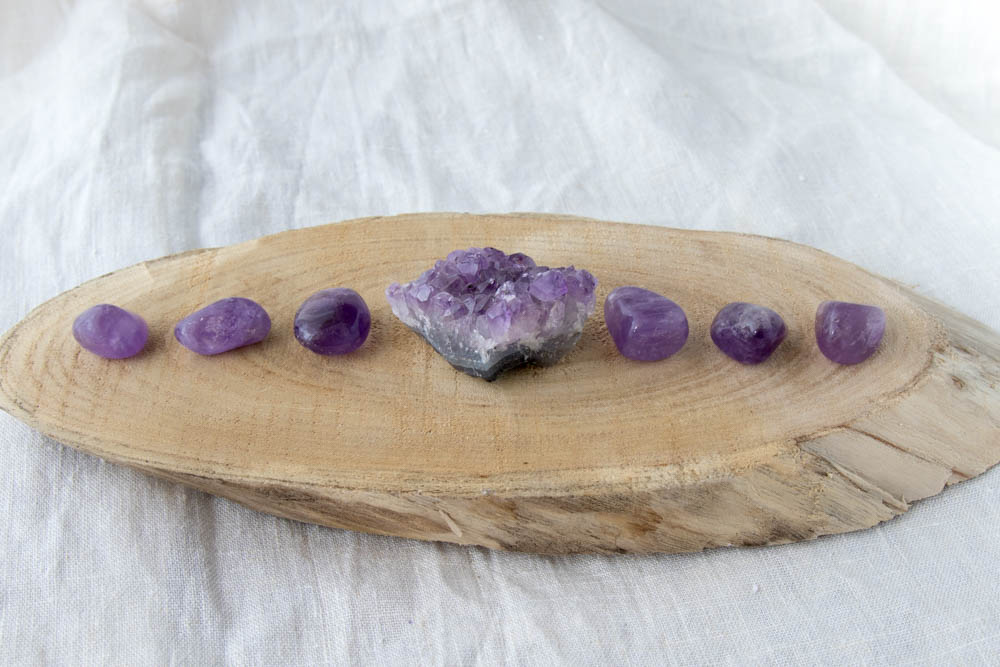 CRYSTALS
Crystals have been used in healing and ceremonial purposes since Adam met Eve. They hold variety of properties and work on the level of energetic resonance and vibration. Crystals are wonderful in bringing about balance, health and harmony.

I select all the Lumimoon crystals myself, in person, to ensure they are of the highest quality. I cleanse and charge the crystals before sending them out to customers to make sure they hold purest and most potent vibration. I like to include a few loose sage leaves to go with the crystals so my customer can cleanse the crystal once more, as a ritual, before making it their forever friend.

RITUAL KITS
Lumimoon sells variety of ritual kits, designed for anyone to use to create a sacred space and invite peace and harmony into their lives. The kits are easy and safe to use, and come with clear instructions.