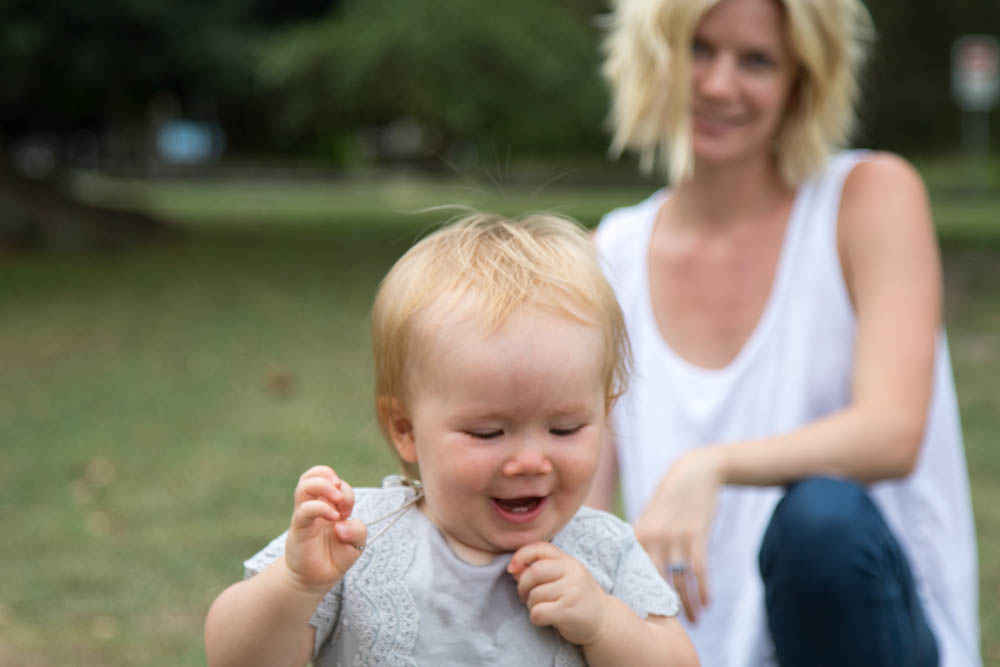 Lumimoon was inspired, and named by, my little daughter Lumi. She brings so much magic, wonder and playfulness into my life while reminding me of the sacredness of the everyday moments.
And so these products have been created to bring a little bit of just that, playfulness and magic into our everyday lives, with an intention to promote peace, health and happiness through sacred ritual and awareness.
The products are based in ancient, time tested healing modalities and are wrapped in a playful cover. I hope that this makes them more approachable for humans from every walk of life and work as a reminder, that there is indeed a little magic everywhere around us.

My name is Siina and I'm a modern day witch. I'm an astrologer and energy healer and I draw into these skills when I create my products. I consult the moon and other cosmic bodies for timing, and I cleanse and bless the crystals and all our products myself to ensure a clear high vibrating energy.

Hope to connect with you soon!
Lots of Love,
Siina (& Lumi)